To deliver the highest quality. In order to offer the best products to our customers in accordance with emerging technologies.
Complete the works carefully by continuous follow-up on the works carried out.
Move in line with the customer expectations to keep customer satisfaction at the highest level.
Develop applications that may guide the customer's questions on product, delivery, technique and trade.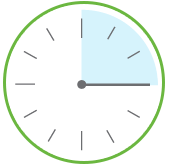 Mon - Friday 9am - 5pm
Saturdays 9am - 1pm
Sundays closed
Note: Do not hesitate to call or email us to ask about anything. We look forward to hearing from you!